Simple manager for your overall activities and process of a realtor
This easy-to-use software has been designed for both real estate agencies and freelance realtors. In the Highly competitive real estate market, the difficult task of remembering all the individual details of leads/ properties and customers is a chore, and the QCRM software will simplify this task for you by recalling these small details accurately within seconds. Your day-to-day activities will be made easy, by recording the details on this software through your phone or mobile device, leaving you to focus on the lucrative task of finding additional leads.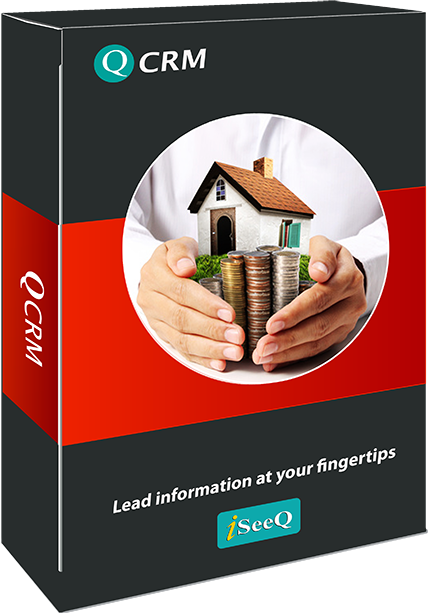 This intuitive software is packed with features that will streamline your workload.
Client Tracker
Property Manager
Lead Manager
Reminders for follow ups
Reports and Statistics
Email Marketing
User Accounts for data security
Having a lead management for your businesses will help you understand what type of tactics that would bring the best leads, so you can optimize your sales strategy to be both effective and efficient. Also this software lets you pull the full history of interactions and experiences with your customers which will allow you to analyze exactly how a person was converted from a prospect, to a lead, to a customer.


Founded in 2012, iSeeQ provides excellent software solutions at the best prices. We cater to both local and international clients, and take pride in developing solutions that help businesses grow while maintaining that quintessential human connection with our clients.
Your message has been sent. Thank you!